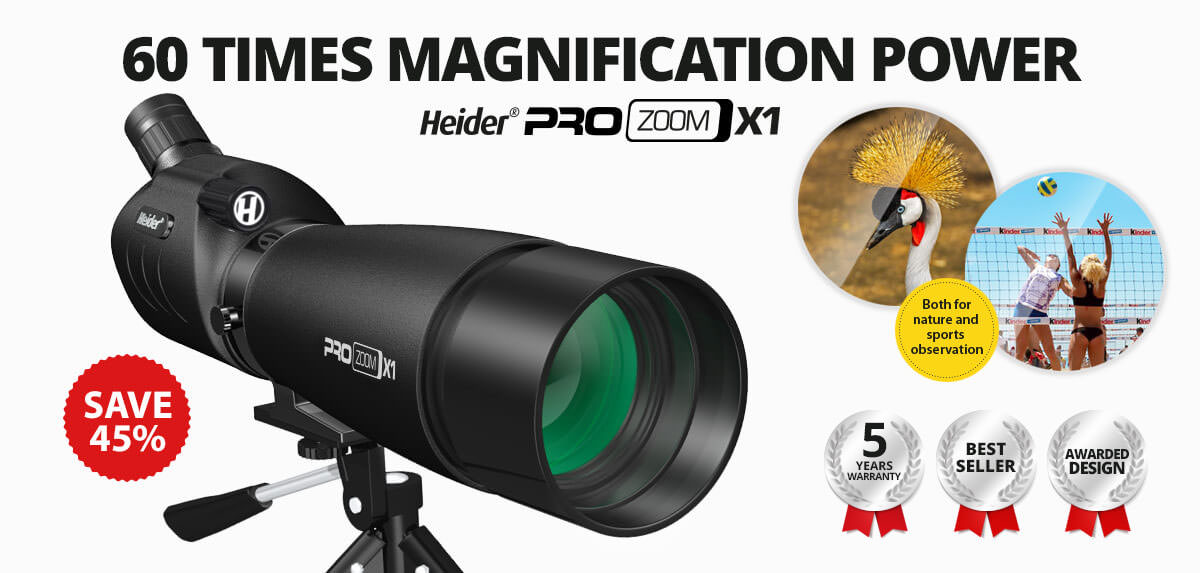 $ 236 $ 129,90 Tax Included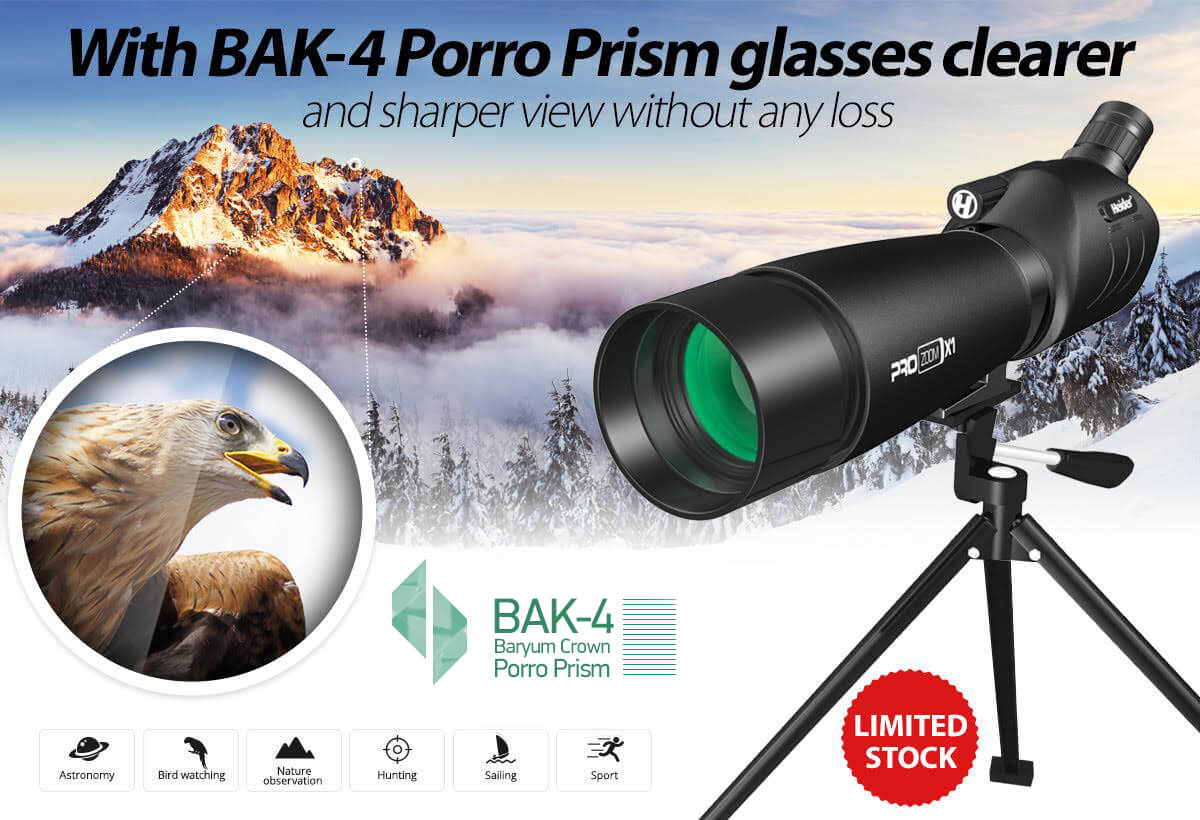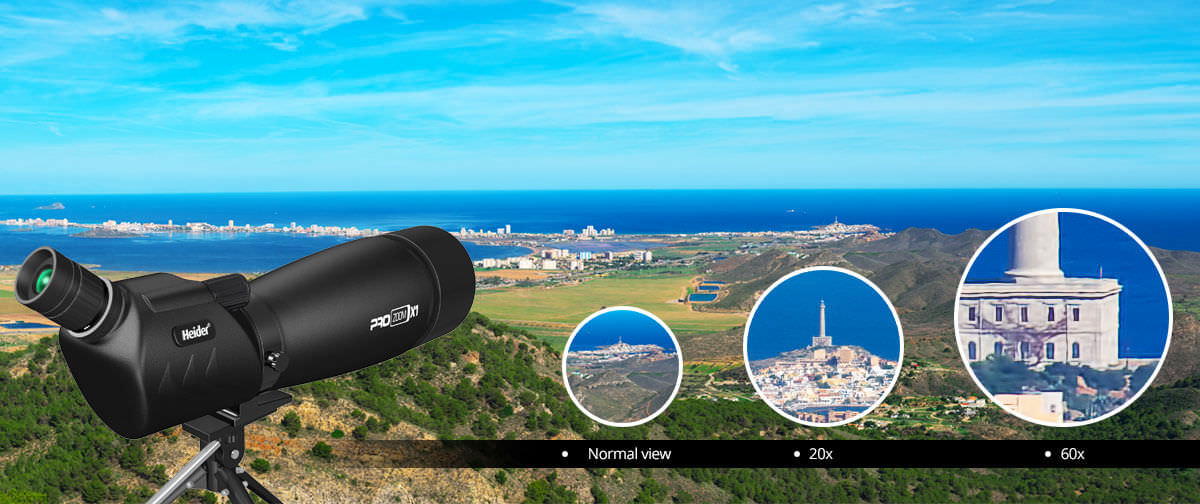 Spectacular Zoom!
By 20-60 times magnification, you can zoom in on various distant objects. This fantastic telescope will satisfy all your needs whether using it for nature observation, sports hunting or astronomy. These landtelescope are great for children and adults of all ages.
Take awesome photos
Place your digital pocket camera lens into Heider PRO-ZOOM X1 telescope and take perfect pictures.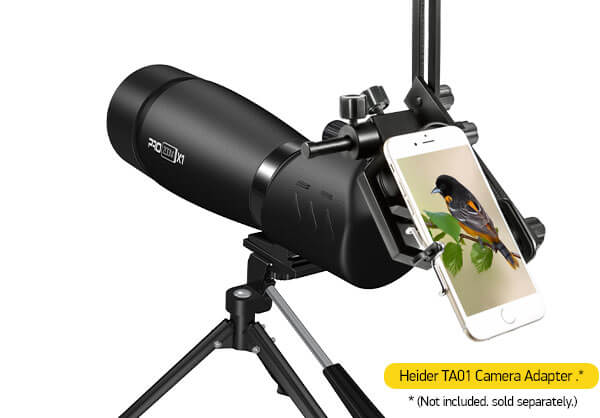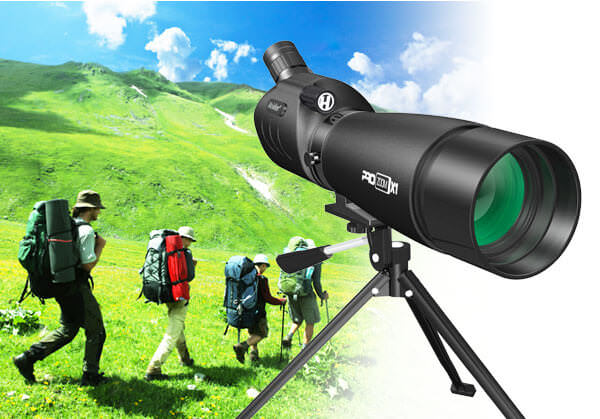 Indispensable for nature lovers
This product will be indispensable for all nature lovers. You can zoom in or zoom out on various distant objects using 20x-60x magnification. Go ahead and use this great product for various purposes; astronomy, nature observation, hunting and several different sports activities.
Anti Reflection Green Coating feature
With Anti Reflection Green Coating feature, Heider PRO-ZOOM X1 collects a great light capacity in order to provide a clear and bright visibility. It provides direct friction of light and reduces loss of observation to minimum.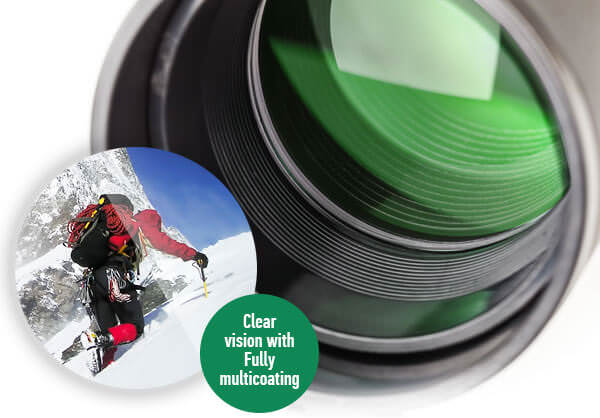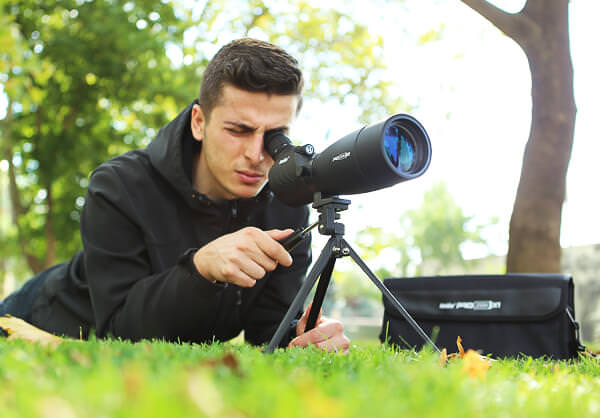 Robust and practical construction
Heider ProZoomX1s armored body not only helps maintain easily, but also protect against shock and vibration. The front lens cover prevents damage to the lens of your telescope, thanks to the practical structure of the product.

Discover the sky
By 20-60 times magnification, you can zoom in on various distant various objects. This spotting scope is great for children and adults of all ages.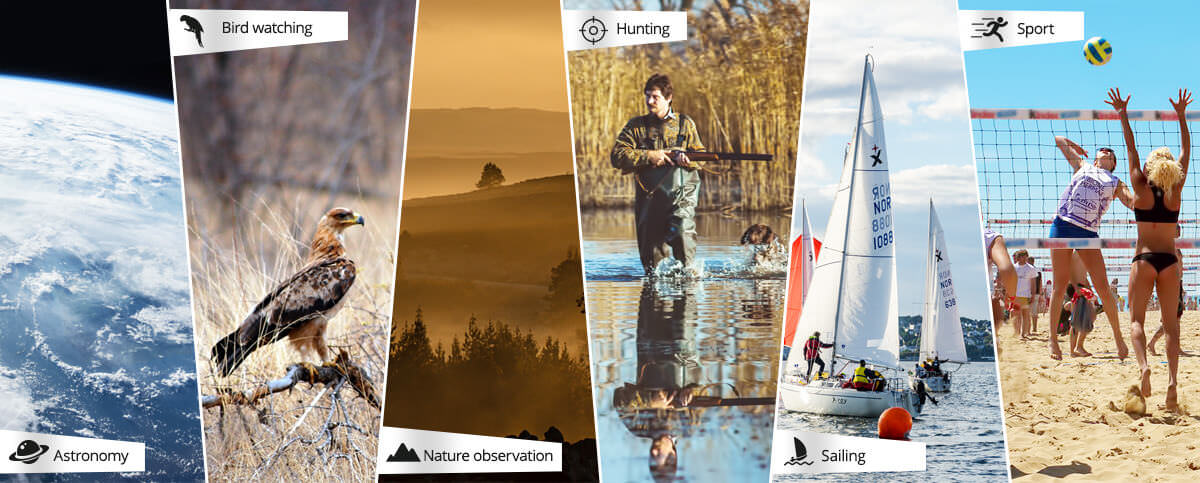 Compact and stylish design
Functional structure, fully rotating tripod port, allows the user to observe without changing his/her position. It allows seeing the full perspective for archers and target shooters. Thanks to metal interior plating it is stronger and more resistant to shocks.
$ 236 $ 129,90 Tax Included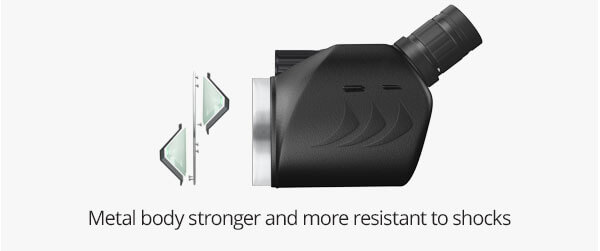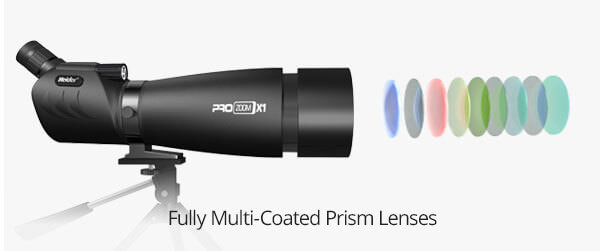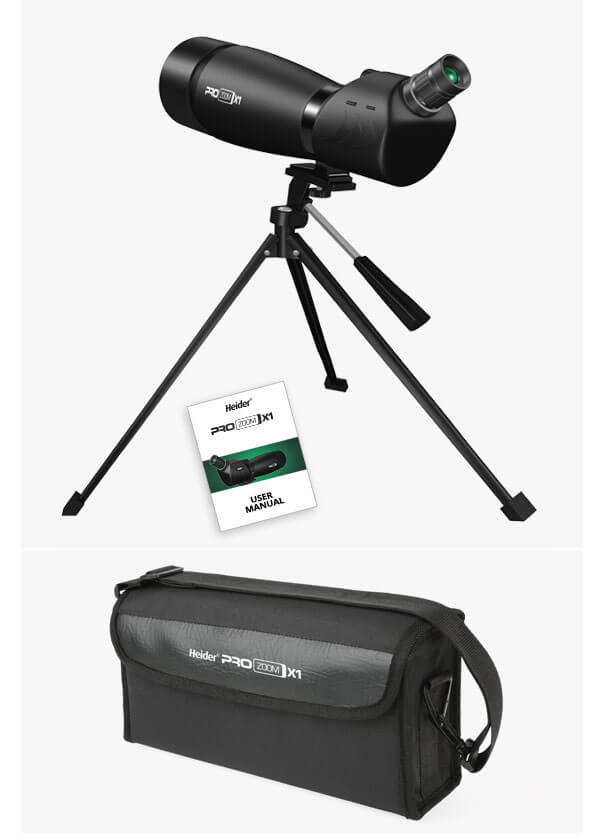 TECHNICAL SPECIFICATIONS
AREAS OF USAGE
Astronomy, Bird Watching, Nature Watching, Hunting, Sports, Sailing
OPTICAL PROPERTIES
Green coating
Magnification
20x-60
Close focus
12m (20x)
Prism system
Porro
Dimensions
355x155x80mm
Lens diameter of
60 mm
Dusk factor
60
20x Field of View (1000 meters)
38.4m
60x field of view (1000 meters)
17.4m
20x diameter
3.0mm exit pupil
60x diameter
1.0mm exit pupil
20x Eye Relief
18mm
60x Eye Relief
13.5mm
Waterproof
Yes
Glass material
BAK-4
Optical coatings
Fully coated
Weight
910g
PACKAGE INCLUDED
Heider Pro Zoom X1 Long Distance Land Telescope
Aluminium tripod
Bag
User manual

Heider TA01 Universal Metal Land Telescope Camera Adapter (can be used with digital cameras and smart phones.)
Famous Heider Quality!
Heider Universal Metal Camera Adapter can be used with many telescopes and binoculars. Connect your smart phone to Heider Pro Zoom X1 with TA01 Camera Adapter and take excellent photos.
Very easy to install and disassemble!
Heider TA01 camera adapter allows you to shoot with a compact digital cameras and smart phones. Durable rubber lens coating protects the lens from corruption and all kinds of external factors such as scratches. Thanks to the connection support you can capture high-quality images without breaking the harmony of camera and lens. Whether your goal is hunting or nature photography, it will get great pictures thanks to its magnificent quality. Take and use this unique and practical product with you everywhere.
Features:
Material
:Metal
Color
: Black
Weight
: 296 g
Hard lens diameter
: 28mm-62mm
Adjustable transverse length
: 0-78mm
Adjustable height
: 0-38mm
Length
: 155mm
Bag
Package Included:
1 x Heider TA01 Universal Metal Land Telescope Camera Adapter
1 x Phone clip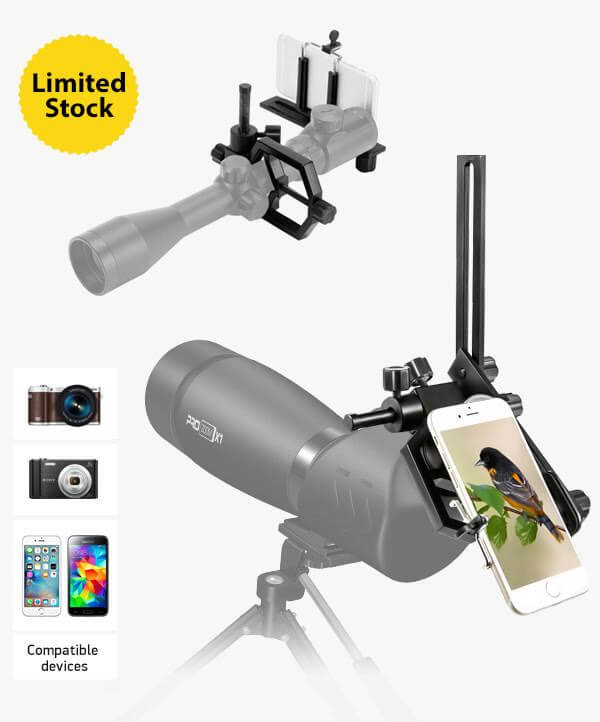 HEIDER TA01 CAMERA ADAPTER
$ 35